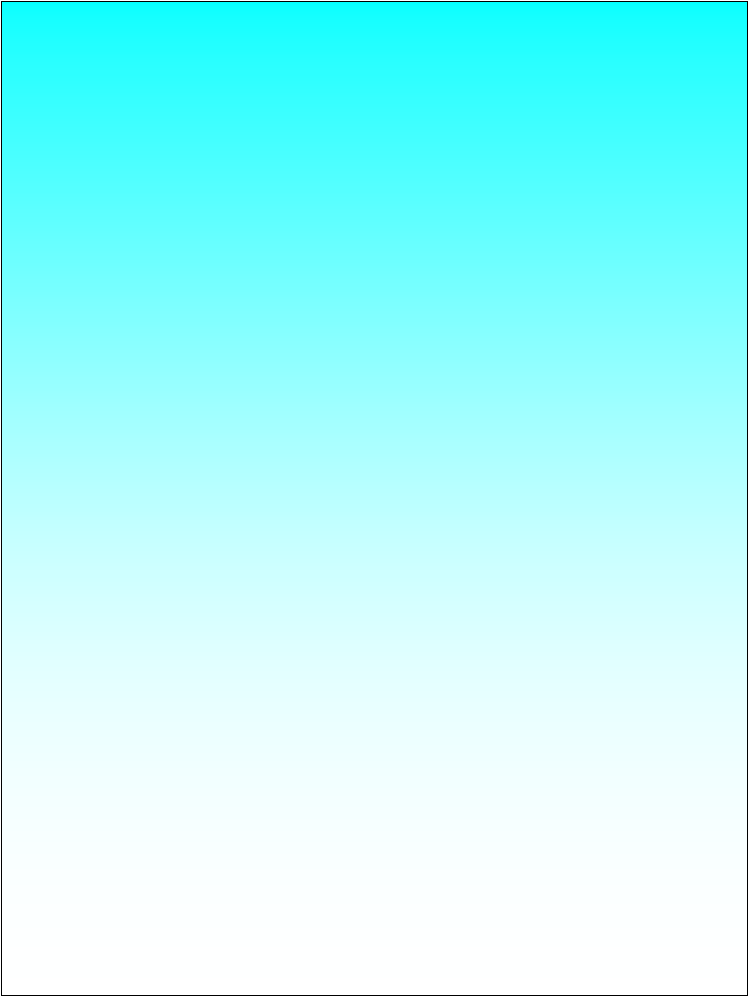 Jesus is Master of the Wind
CROSS TRAINING (Discipleship)
Iron Sharpens Iron (Empowerment)
What you confess is what you possess. What you say is what you get.
You can have what you say!
Hello, my friend. I'm excited about your interest in healing. Let me help you with this great opportunity, so you can be healed wherever you hurt. Jesus said, in the Gospel of Mark, that they shall lay hands on the sick, and they shall recover.
Please be sure to study the revelations printed here, for they will enable you to understand the Bible's simplicity of being healed. This is the same information that also allows us to be used as vessels for healing through Jesus. Praise the Lord for you and for your divine health and prosperity. May you be abundantly blessed through God and used mightily in these end days.
The price has already been paid, in full.
You have no problems, all you need is faith in GOD.