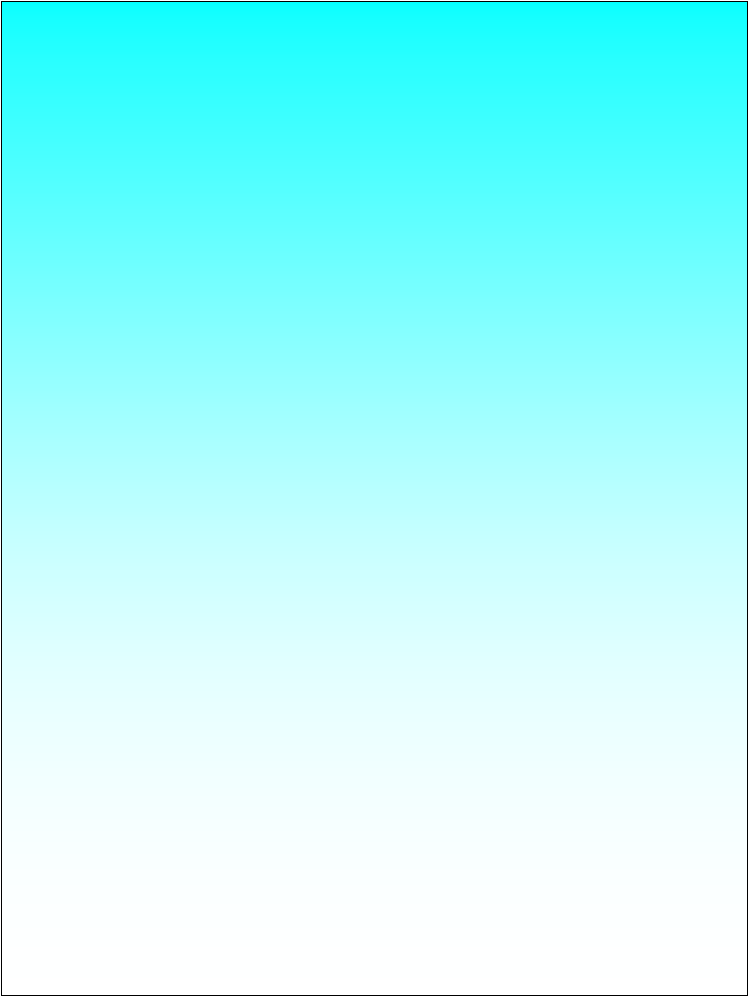 Jesus is Master of the Wind
About
Helping Hands Ministry
I had a web domain that I originally wanted to use for my native american heritage. The domain is called "The Whispering Wind".
My double second cousin and best friend Earl and I did a lot of computer work together. I also do website creation and hosting as a hobby. Earl was a great man of GOD and helped me greatly, especially in having me attend church where he worshipped GOD and in learning the Bible.
One day in the year 2009, I was giving HTML lessons to a group and when the class was over, I asked Earl if he would like to practice HTML using the domain "www.thewhisperingwind.com" as a practice for a website, especially since I wasn't using it yet. He agreed. Helping Hands Ministry is the result of his work.
Earl passed away on June 9th, 2011. At that time, I decided to leave what he had done on my The Whispering Wind domain. The operating system of that time was Windows XP. Internet Explorer was version 8, and the HTML was an older version. The web pages were made using those programs and were in perfect order at that time. Now since Windows, Internet Explorer, and the HTML has newer versions, the layout of the content on these pages no longer fit and aligned, so I made corrections only on the alignment of the content in the pages of this website using the newest HTML. The content is still exactly as he wrote it.
If this website helps even one person, it was all worth it!
I sincerely pray that it helps you or someone you know.
I pray that it makes a difference in this world that is in so much trouble!