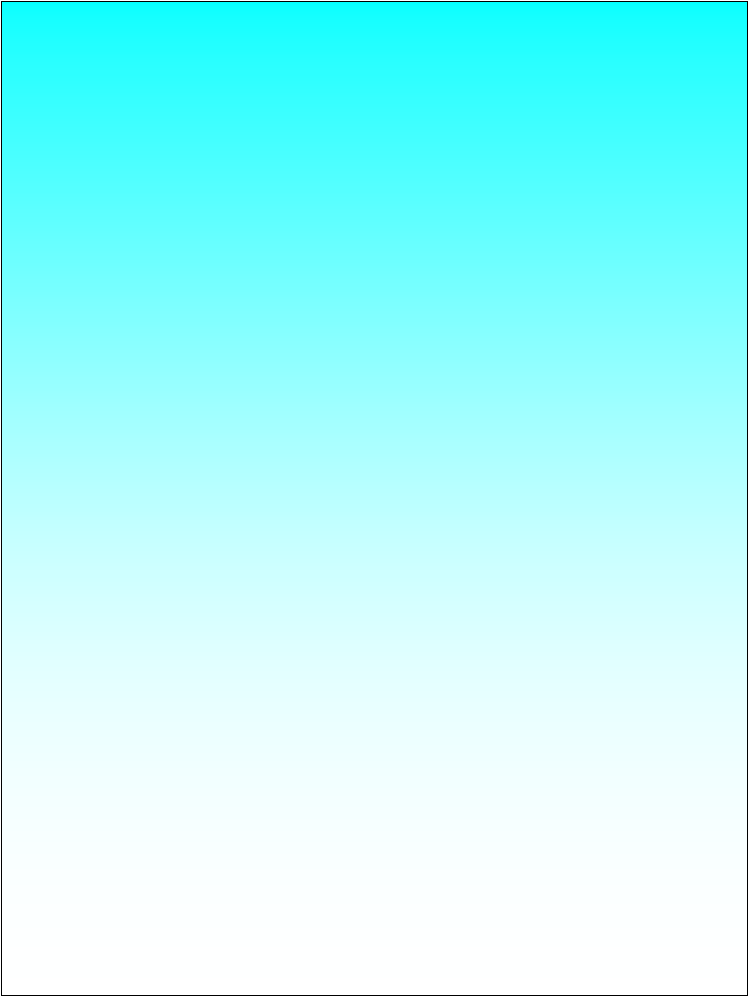 Jesus is Master of the Wind
Healing
You can be healed of whatever symptoms, complaints, or medical challenges that have attempted to control you. We will minister healing to you (as a vessel of Jesus) at no charge, using biblical principles. You will receive several revelations that your total healing will be based upon, including those listed here.
1) Jesus wants you to claim what you want by believing and saying it rather than accepting the condition you think you have. (See Romans 4:17.)
Romans 4:17 (King James Version)
17 (As it is written, I have made thee a father of many nations,) before him whom he believed, even God, who quickeneth the dead, and calleth those things which be not as though they were.
That is, you should say "I used to have…" God's theology is not to tell it like it is, but to speak the truth in advance. How you run your life is determined by how you run your mouth; your confession brings possession. (See Proverbs 18:21.)
Proverbs 18 (King James Version)
21 Death and life are in the power of the tongue: and they that love it shall eat the fruit thereof.
2) You are not fighting to get healed, because Jesus already healed you in the supernatural realm! You are really fighting to maintain your healing. Jesus already took whatever condition you had when He nailed it to the cross and substituted His body for yours, so that you can be free of sickness and disease. By His stripes on His back you were healed. (See Isaiah 53:5.)
Isaiah 53 (King James Version)
5 But he was wounded for our transgressions, he was bruised for our iniquities: the chastisement of our peace was upon him; and with his stripes we are healed.
So your healing is a heavenly truth and not an earthly lie.
3) Jesus' testimony of your total healing is the truth, instead of when you receive a bad report or any account of your situation if it is negative. Fear and confusion may set in when you are presented with all the facts of your case, with the examinations, the blood tests, the X-rays, the tissue findings, etc. All these facts are from man, but the truth is from Jesus. Facts are never stable, since they are constantly changing. The supernatural truth is that your faith is so strong that it not only ignores the facts, but it changes the facts. So, regardless of the existing circumstances, you refuse the right of any condition to exist in your body.
4) When you know who you are in the Spirit, you have awesome power. God made you in His image and likeness, and looked in the mirror to make you like Him. He gave you authority and dominion over the fish of the sea, the fowl of the air, the cattle, all the earth, and over every creping thing upon the earth. (See Genesis 1:26.)
Genesis 1 (King James Version)
26 And God said, Let us make man in our image, after our likeness: and let them have dominion over the fish of the sea, and over the fowl of the air, and over the cattle, and over all the earth, and over every creeping thing that creepeth upon the earth.
You lack nothing, but if you don't realize that, the devil will take advantage of your unawareness. God also gave you the power of attorney over your body, as well as over the power of the enemy. (See Luke 10:19.)
Luke 10 (King James Version)
19 Behold, I give unto you power to tread on serpents and scorpions, and over all the power of the enemy: and nothing shall by any means hurt you.
5) Everything in the supernatural has ears and it has to obey you. Just like Jesus cursed the fig tree because it deceived Him, you can talk to the roots of your condition and command it to go—and it will.
6) You are three-dimensional; the three dimensions are your spirit, mind, and body. Your spirit is in divine health, unlike your mind that has a free will, and your body which makes up your flesh. Your spirit, in contrast to your flesh, does not rely on emotions, feelings, attitudes, or your senses, but the devil depends on your flesh being in charge.
7) What you don't hate you'll tolerate. Sicknesses and diseases do not exist in Heaven; therefore, the majority, if not all of these conditions, are from evil sources, i.e., the devil. Go by what you believe, not by what your senses tell you.
Some reasons that keep people from being healed involve three negative confessions: it won't work; I'm not worthy, it's not God's will or time, etc. Carrying emotional hurts, such as rejection and unforgiveness is a major factor influencing your health and healing. This is really easy to resolve. Write a letter and say, "Dear Jesus, you are the only one I can trust. I am hurting because...." Incorporate everything in it, so you can release it from being hidden in the prince of darkness, who is the devil, and reveal it to the prince of light, who is Jesus, who also took all your sins.