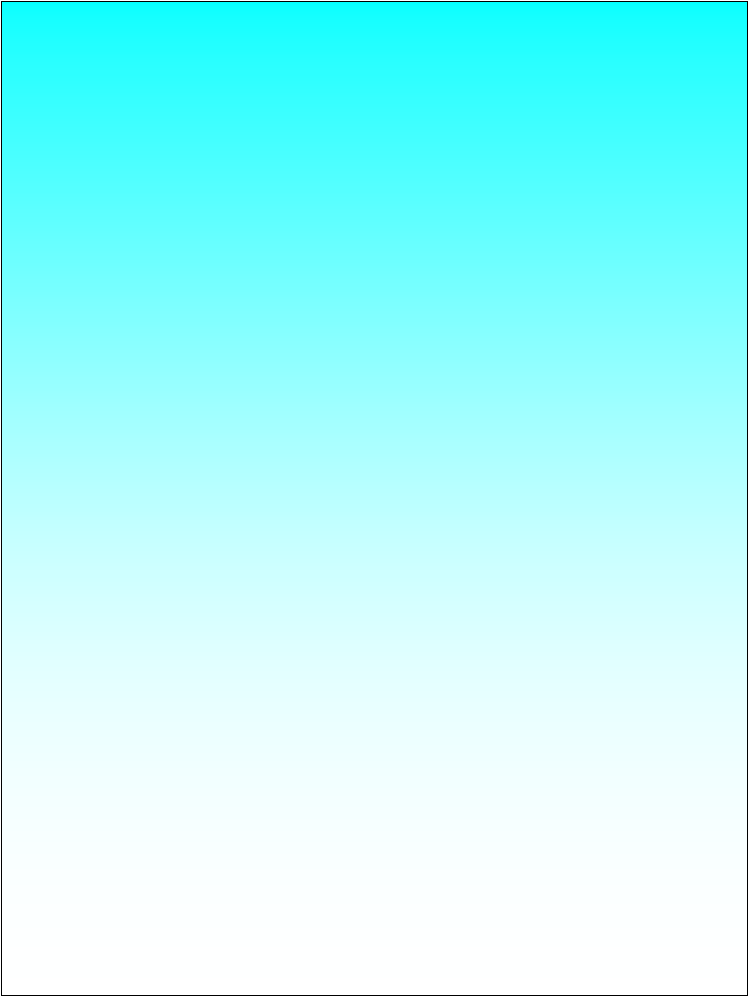 Jesus is Master of the Wind
Our Mission
We are to use the Word of God to set the captives free no matter what has them bound up. Jesus said, I come that you might know the truth, and the truth will set you free.
Luke 4:18 (King James Version)
18 The Spirit of the Lord is upon me, because he hath anointed me to preach the gospel to the poor; he hath sent me to heal the brokenhearted, to preach deliverance to the captives, and recovering of sight to the blind, to set at liberty them that are bruised,
Matthew 9:35 (King James Version)
35 And Jesus went about all the cities and villages, teaching in their synagogues, and preaching the gospel of the kingdom, and healing every sickness and every disease among the people.
Jesus is still in the healing business, today.
James 5:14 (King James Version)
14 Is any sick among you? let him call for the elders of the church; and let them pray over him, anointing him with oil in the name of the Lord:
The effectual ferverent prayers of a righteous person avails much.
Mark 3:15 (King James Version)
15 And to have power to heal sicknesses, and to cast out devils:
We still have power to heal sicknesses, and to cast out devils.
Mark 16:15-18 (Amplified Bible)
15 And He said to them, Go into all the world and preach and publish openly the good news (the Gospel) to every creature [of the whole human race].
16 He who believes [who adheres to and trusts in and relies on the Gospel and Him Whom it sets forth] and is baptized will be saved [from the penalty of eternal death]; but he who does not believe [who does not adhere to and trust in and rely on the Gospel and Him Whom it sets forth] will be condemned.
17 And these attesting signs will accompany those who believe: in My name they will drive out demons; they will speak in new languages;
18 They will pick up serpents; and [even] if they drink anything deadly, it will not hurt them; they will lay their hands on the sick, and they will get well.
Holy Spirit breath on us.
Annoint us so that we may be sensitive to
other people's needs.