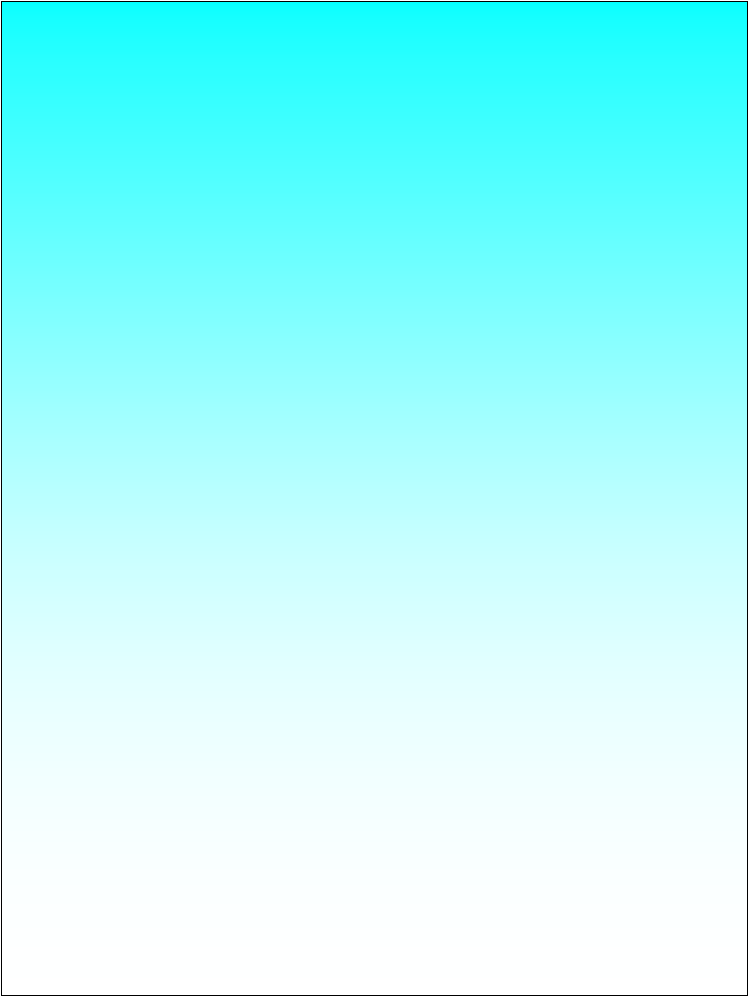 Jesus is Master of the Wind
Healing Prayers for Living in Health
For centuries, people of faith have offered prayers for the sick, often with dramatic results. More recently, medical research has shown consistent proof that healing prayers definitely have positive results for the sick. But this is nothing new; the Bible taught this 2,000 years ago!
Acts 28:8-9 (King James Version)
8 And it came to pass, that the father of Publius lay sick of a fever and of a bloody flux: to whom Paul entered in, and prayed, and laid his hands on him, and healed him.
9 So when this was done, others also, which had diseases in the island, came, and were healed:
Prayer and the healing of the sick are linked in the Bible. Prayer for the sick is thoroughly biblical and extremely powerful and effective.
James 5:14-15 (King James Version)
14 Is any sick among you? let him call for the elders of the church; and let them pray over him, anointing him with oil in the name of the Lord:
15 And the prayer of faith shall save the sick, and the Lord shall raise him up; and if he have committed sins, they shall be forgiven him.
"Is any one of you sick?" — One thing you can do is call the elders for HEALING PRAYER.
Notice: It's the "prayer offered in faith" that works. Not just wishful prayers for healing, but the prayer of faith. So my petition to the Lord is that of His disciples: "Lord, INCREASE our faith"
Luke 17:5(King James Version)
5 And the apostles said unto the Lord, Increase our faith.
Then "the Lord will raise him up." Don't try to carry the whole burden yourself. You can't. The Lord heals! Jesus still heals today! And He often does it in response to prayers for healing. Never underestimate the power of prayer!
Matthew 8:16-17 (King James Version)
16 When the even was come, they brought unto him many that were possessed with devils: and he cast out the spirits with his word, and healed all that were sick:
17 That it might be fulfilled which was spoken by Esaias the prophet, saying, Himself took our infirmities, and bare our sicknesses.
Remember: Jesus "healed ALL the sick." There is nothing too difficult for him. For the Son of God there are no "hard cases"!
As you pray, remember that Jesus already "TOOK up our infirmities and carried our diseases." Note the verb tense — took. It's DONE!
Mark 1:40-42 (King James Version)
40 And there came a leper to him, beseeching him, and kneeling down to him, and saying unto him, If thou wilt, thou canst make me clean.
41 And Jesus, moved with compassion, put forth his hand, and touched him, and saith unto him, I will; be thou clean.
42 And as soon as he had spoken, immediately the leprosy departed from him, and he was cleansed.
Don't pray the leper's prayer — "IF you are willing."
Rather, pray Jesus' response — "I AM WILLING!"
And notice the motive. Jesus was "filled with compassion."
Let God "burden" your heart to pray for the sick.
Matthew 4:24 (King James Version)
24 And his fame went throughout all Syria: and they brought unto him all sick people that were taken with divers diseases and torments, and those which were possessed with devils, and those which were lunatick, and those that had the palsy; and he healed them.
Don't limit what you pray for. Don't be intimidated by the severity of the illness.
Jesus healed (and still heals) those with "severe pain."
Jesus healed (and still heals) the "paralyzed."
Jesus healed (and still heals) those with "various diseases."
Mark 16:17-18 (King James Version)
17 And these signs shall follow them that believe; In my name shall they cast out devils; they shall speak with new tongues;
18 They shall take up serpents; and if they drink any deadly thing, it shall not hurt them; they shall lay hands on the sick, and they shall recover.
It's not only Jesus who was involved in healing the sick.
Divine, spiritual healing is a ministry promised to "those who BELIEVE."
Ask God to MAKE YOU one of those faith-filled people offering prayers for the sick that result in divine healings.
Pray with the expectation that "... the sick WILL get well." Be confident in the power of prayers for healing offered in faith.
Acts 14:9-10 (King James Version)
9 The same heard Paul speak: who stedfastly beholding him, and perceiving that he had faith to be healed,
10 Said with a loud voice, Stand upright on thy feet. And he leaped and walked.
Faith works at both ends of the equation.
YOU must pray the "prayer of faith" for healing.
The RECIPIENT of healing prayer must be encouraged to believe God for the desired healing.
Paul discerned faith in the crippled man, and this led to the man's immediate healing.
The great majority of healings in Scripture were immediate healings.
Matthew 9:28-29 (King James Version)
28 And when he was come into the house, the blind men came to him: and Jesus saith unto them, Believe ye that I am able to do this? They said unto him, Yea, Lord.
29 Then touched he their eyes, saying, According to your faith be it unto you.
You pray for the sick in faith, and encourage the recipient of the healing prayers to believe, to receive in faith from the Lord.
Acts 3:2, 6, 16 (King James Version)
2 And a certain man lame from his mother's womb was carried, whom they laid daily at the gate of the temple which is called Beautiful, to ask alms of them that entered into the temple;
6 Then Peter said, Silver and gold have I none; but such as I have give I thee: In the name of Jesus Christ of Nazareth rise up and walk.
16 And his name through faith in his name hath made this man strong, whom ye see and know: yea, the faith which is by him hath given him this perfect soundness in the presence of you all.
As you offer healing prayers for the sick, remember that you "HAVE" something wonderful to give:
The Name of the Lord Jesus Christ to use in faith
The indwelling presence of the Holy Spirit to empower your prayers for healing.
Expect "COMPLETE healing."
And expect it to come "BY FAITH in the name of Jesus." EXPECT it to come!
3 John 2 (King James Version)
2 Beloved, I wish above all things that thou mayest prosper and be in health, even as thy soul prospereth.
Finally, don't forget ongoing prayers for healing and health at a distance.
The Bible consistently teaches and illustrates the power of prayer, including healing prayers for the sick. Believe God. Step forth in faith. Offer healing prayer for the sick at every opportunity. "God is faithful," and you will be blessed and amazed at the power and the graciousness of God as you see the sick get well.